Armstrongs accounts team charity events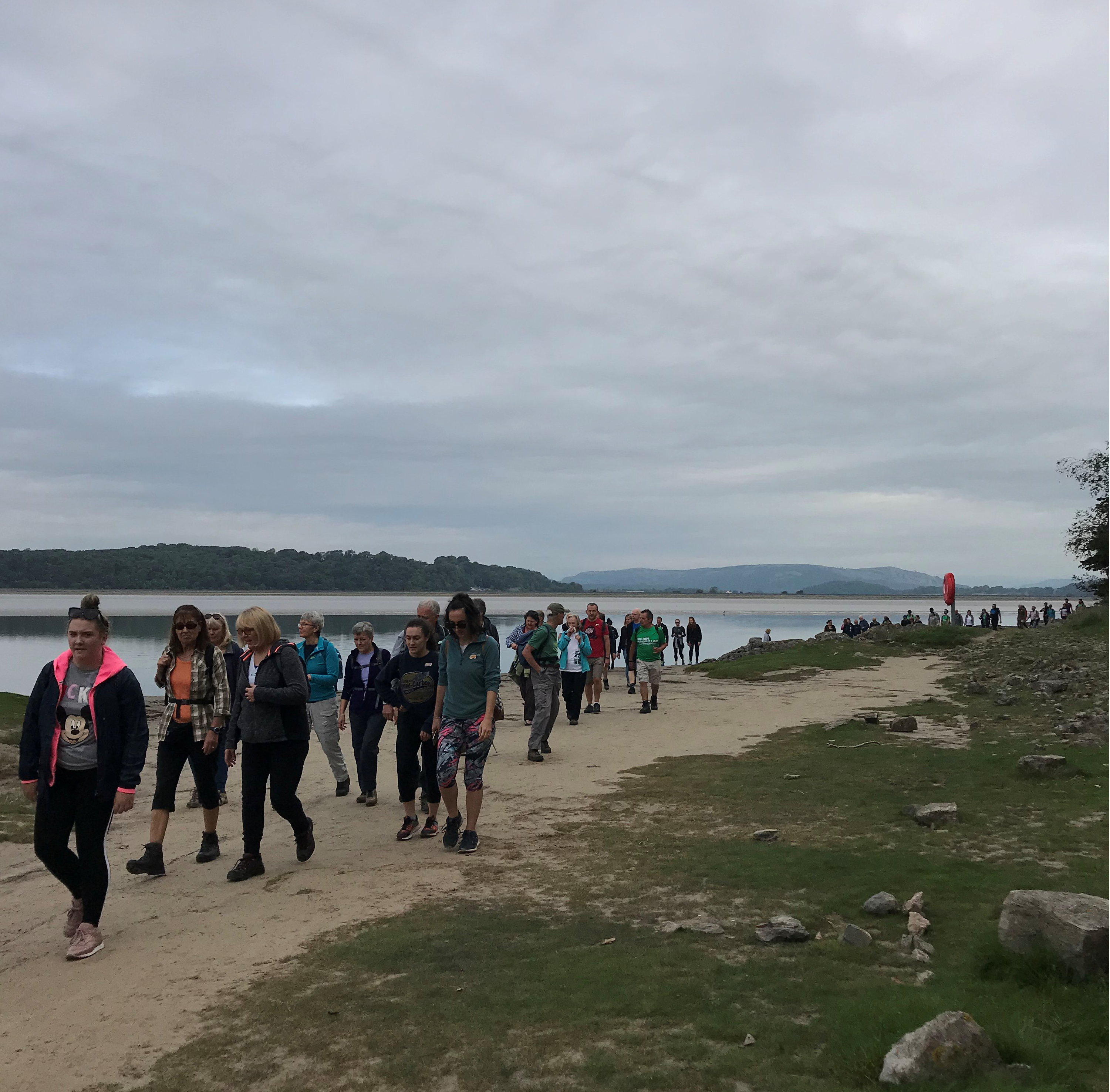 This past weekend saw members of our Accounts team take part in a number of different events to raise money for charity.
We had Louise skydiving from 15,000 feet for Theo's Warriors, a charity raising money to help families suffering with Neuroblastoma)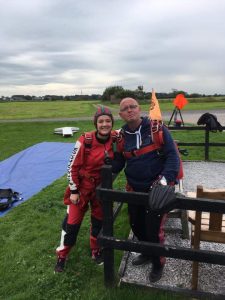 Tracy and her Daughter Beatrice also took part in an 11 Mile walk across Morecambe bay to raise money for Macmillan Cancer Support.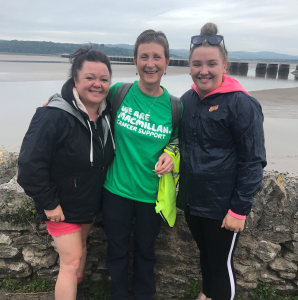 We are incredibly proud of our staff and are honoured to have them on our team here at Armstrongs!