"Preferred Supplier" to Balfour Beatty UK PLC.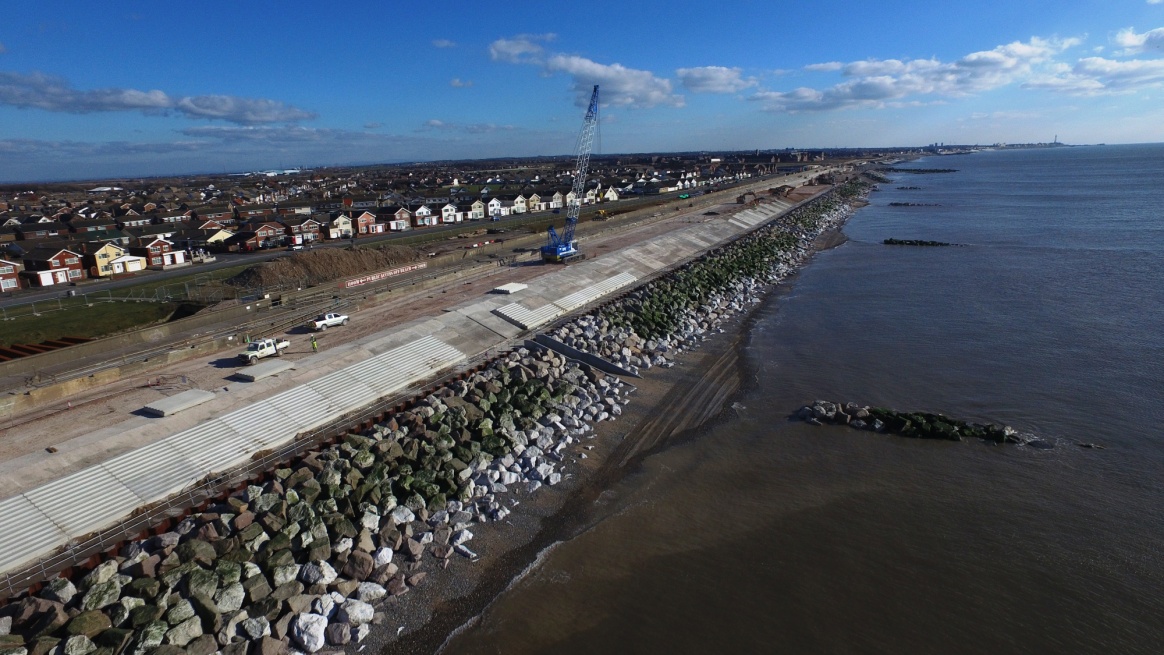 The Armstrongs Group are delighted to announce that an agreement has been reached whereby they will be appointed "Preferred supplier" to Balfour Beatty UK plc.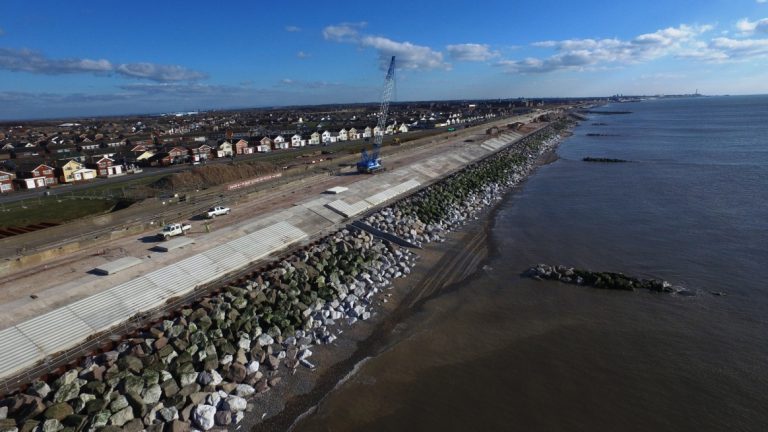 General Manager Tim Harper said "After working so closely with BBUK on the Rossall sea defences, we are delighted to progress our relationship to such a level. We are very proud to be recognised by such a leading, major Infrastructure Company.