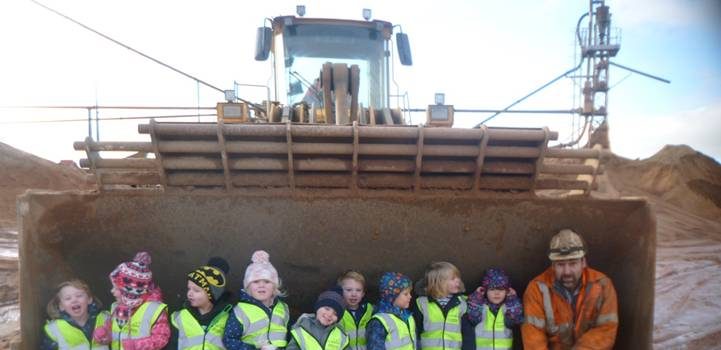 1st July 2016
Waddington Fell School Visit
We had the pleasure of Bowland Montessori Pre-School visit our Waddington Fell Quarry to see the machines in action. "A very enjoyable morning was spent at Waddington Fell Quarry. A big thank you to the staff there for making us feel so welcome." "The experience of being close up to the massive quarry vehicles was […]
Read More >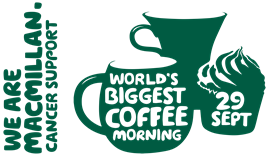 1st October 2016
World's Biggest Coffee Morning
On the 30th September 2016 for the second year running the Management and Staff of the Armstrongs Group were delighted to reach their target of £1000 for this splendid charity. Events included home made cakes, bought cakes and a raffle with prizes donated by our kind suppliers to whom we offer sincere thanks.
Read More >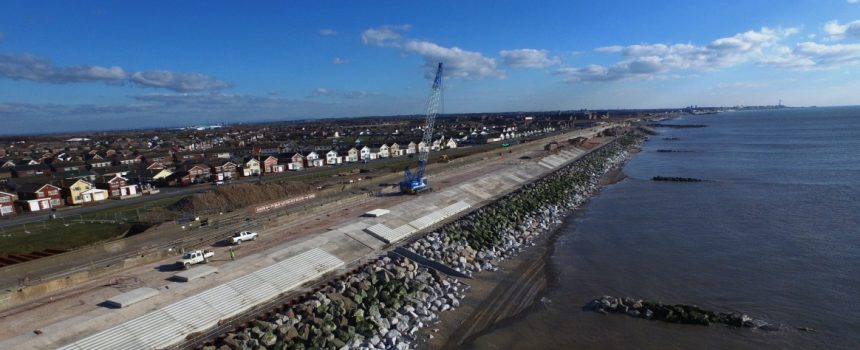 17th November 2016
"Preferred Supplier" to Balfour Beatty UK PLC.
The Armstrongs Group are delighted to announce that an agreement has been reached whereby they will be appointed "Preferred supplier" to Balfour Beatty UK plc.
Read More >