Armstrongs Accounts Team 11 Mile walk for Macmillan Cancer research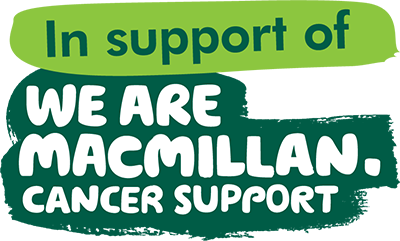 A number of our amazing account team are braving an 11 Mile walk from Arnside to Kents Bank across Morecambe bay to raise money for Macmillan Cancer Research UK.
The walk which starts at 9am on Saturday 1st September  will see members of our team don their boots and wellies as they battle against the weather conditions, the tide and sand dunes to raise money for a brilliant cause.
We are incredibly proud of the amazing Women who are taking part in this walk and wish them luck with such a potentially gruelling walk.
You can donate to their cause HERE!